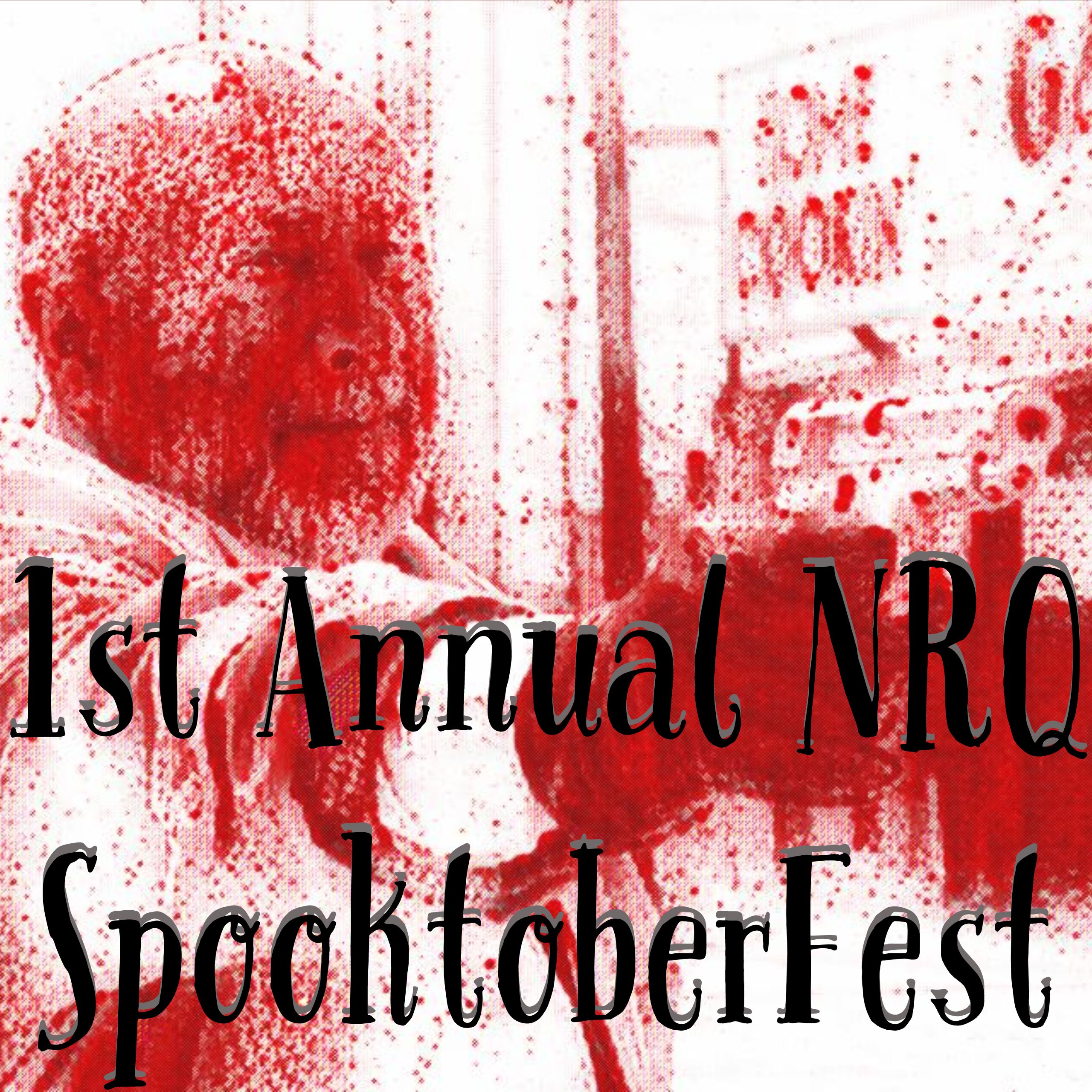 It's that time of year again…October! And to celebrate, Bob and Zipp sat down to watch all the Halloween movies in a new NRQ tradition: SpooktoberFest! So grab some popcorn, make a drink, and get ready to watch some horror films of varying qualities!
To jump ahead to a specific movie, here are the timestamps for each review: Halloween - 1:47 Halloween 2 - 11:08 Halloween 3: The Season of the Witch - 22:19 Halloween 4: The Return of Michael Myers - 31:13 Halloween 5: The Revenge of Michael Myers - 42:16 Halloween: The Curse of Michael Myers - 56:49 Halloween H20 - 1:11:42 Halloween: Resurrection - 1:25:49
Follow NRQ! It's the best way to find new episodes, see memes, and the occasional butt or two!
Website: NRQpodcast.com Facebook: Facebook.com/NRQpodcast                                Twitter: Twitter.com/NRQ_podcast  Instagram: Instagram.com/NRQpodcast      Youtube: Youtube.com/channel/UCEmxHabHFkSnXnQhYJpEWPQ Facebook Group (it's lit): Facebook.com/groups/119684931960080/?ref=br_rs Patreon: Patreon.com/NRQpodcast
"Saw It Coming" by ADnova https://freesound.org/people/ADnova/sounds/435051/