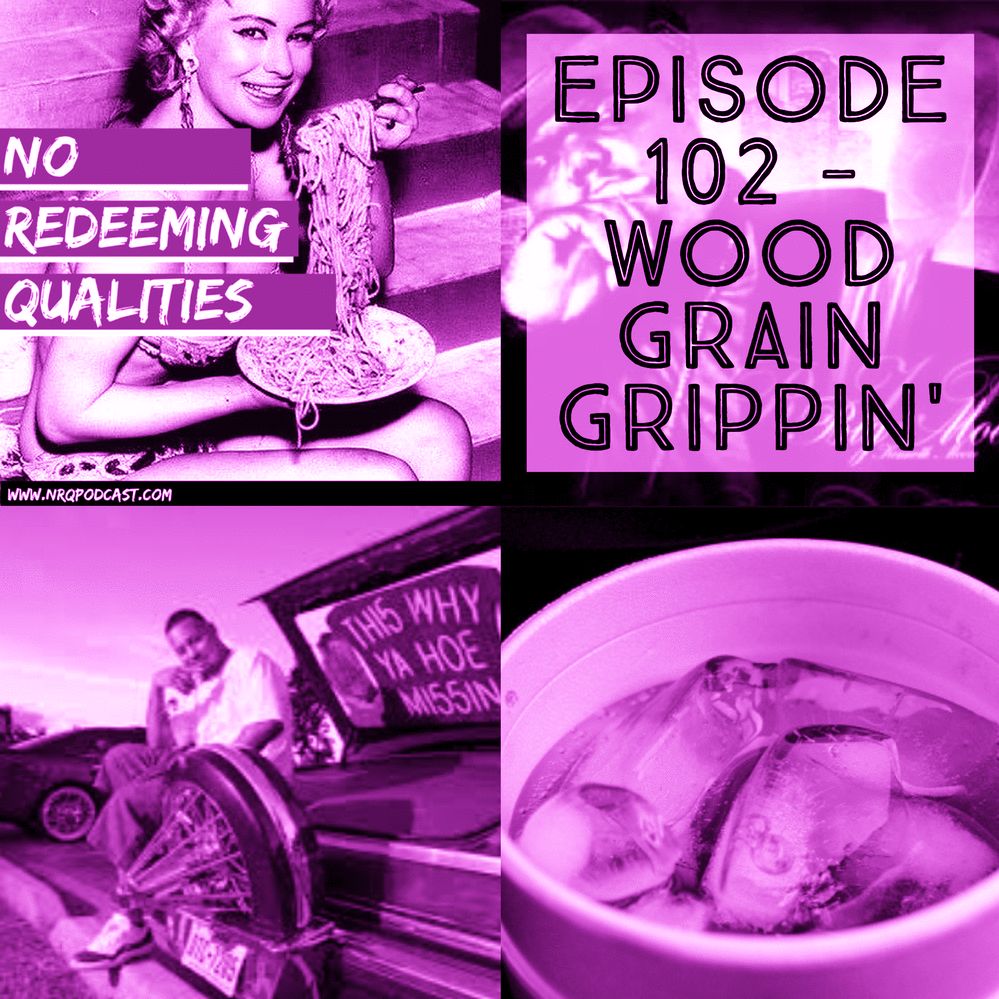 The NRQ Patreon Raffle winner for March was The Jeff and Greg Podcast from Idaho Falls, Idaho. They wanted Bob and Zipp to teach them a thing of two about Houston rap, so come learn what it means to 'chop and screw' a song, what exactly's in a double cup of lean, and how Houston managed to create its own unique musical genre and culture!
Sign up today at Patreon.com/NRQpodcast and you could have your very own episode of NRQ, just like this one!
Follow the No Redeeming Qualities Podcast! It's the best way to find new episodes, see memes, and check out the occasional butt or two!
Website: NRQpodcast.com
 Facebook: Facebook.com/NRQpodcast                                Twitter: Twitter.com/NRQ_podcast
Instagram: Instagram.com/NRQpodcast    Youtube: Youtube.com/channel/UCEmxHabHFkSnXnQhYJpEWPQ
Facebook Group (it's lit): Facebook.com/groups/119684931960080/?ref=br_rs

Sponsor's for today's episode are:
 Defendmetexas.com                                                                                          Cbdeeznutz.net (promo code NRQ10)
Music provided by The Bass Chef. He can be contacted for gigs at the following:
 Twitter: @The_Bass_Chef
 Snapchat and Instagram: @thebasschef 
Email: thebasschef@gmail.com