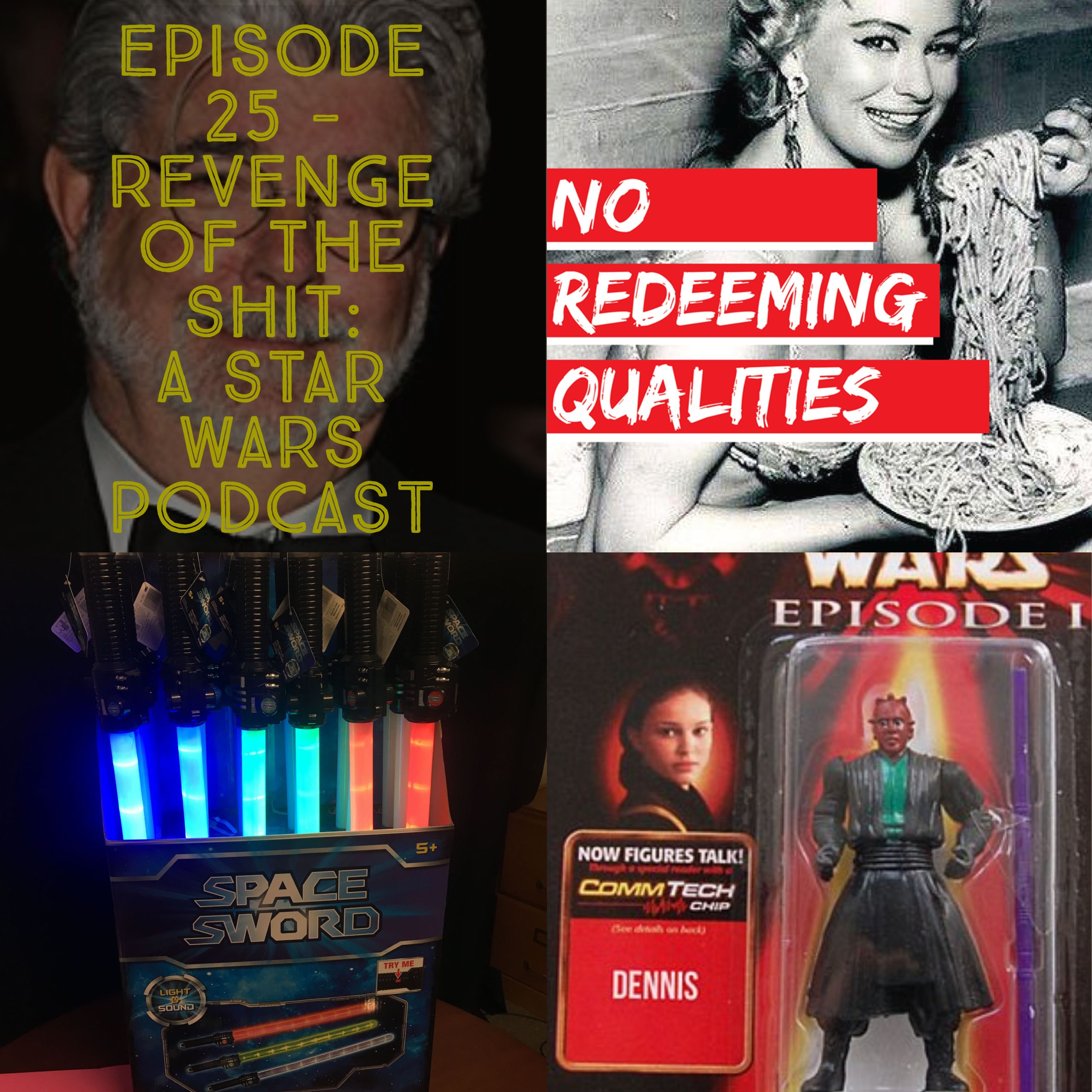 Join Bob and Zipp as they attempt to watch all seven Star Wars films in a row. Despite warnings that such a task would undoubtedly result in their doom, the two press on regardless.
Is the Phantom Menace really that bad? Why is Jabba the Hutt scary? Is Kylo Ren really being portrayed by the guy from "Girls"?Listen to find out! Now THIS is podcasting!
Follow NRQ! It's the best way to find new episodes, see memes, and the occasional butt or two!
Website: NRQpodcast.com Facebook: Facebook.com/NRQpodcast                                Twitter: Twitter.com/NRQ_podcast  Instagram: Instagram.com/NRQpodcast      Youtube: Youtube.com/channel/UCEmxHabHFkSnXnQhYJpEWPQ Facebook Group (it's lit): Facebook.com/groups/119684931960080/?ref=br_rs Patreon: Patreon.com/NRQpodcast
"Kylo Ren Dark Side Remix" provided courtesy of Leslie Wai https://www.youtube.com/lesliewai
"Star Wars Gangsta Rap" provided courtesy of Atom Films
"Star Wars Episode IV: A New Hope" clip provided courtesy of 20th Century Fox