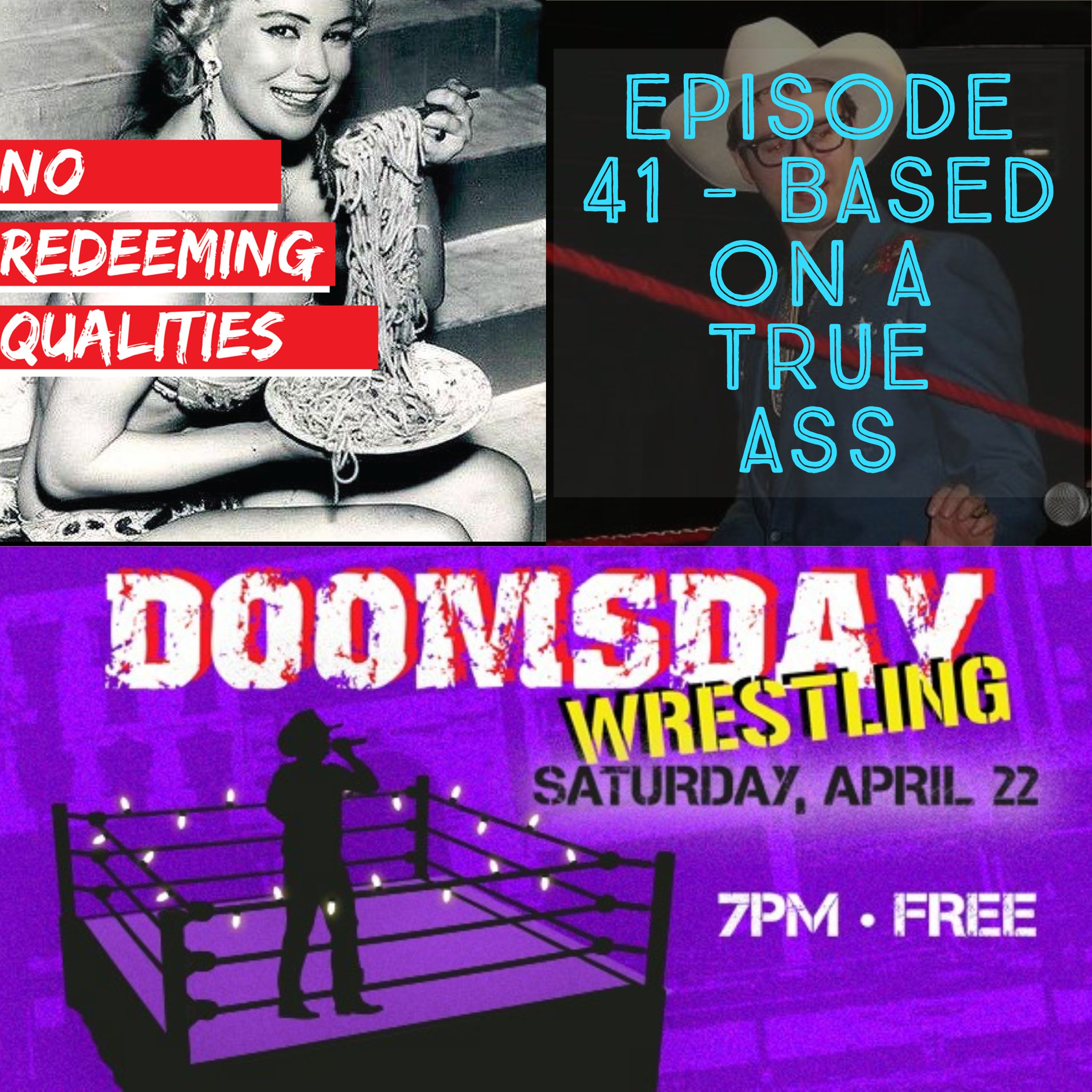 Bob and Zipp sit down with Greg, or Tex Lonestar as he's more popularly known, and discuss the history of his promotion, Doomsday Wrestling. We learn how Doomsday started from humble beginnings of friends acting like jackasses and grew to become a full blown promotion and local phenomenon. We also learn a little about Greg himself, what got him into the business, and how he actually creates each show. Make sure to look out for part 2!
Doomsdaywrestling.com/category/latest Facebook.com/DoomsdayWrestling Instagram.com/doomsdaywrestling
Follow NRQ! It's the best way to find new episodes, see memes, and the occasional butt or two!
Website: NRQpodcast.com Facebook: Facebook.com/NRQpodcast                                Twitter: Twitter.com/NRQ_podcast  Instagram: Instagram.com/NRQpodcast      Youtube: Youtube.com/channel/UCEmxHabHFkSnXnQhYJpEWPQ Facebook Group (it's lit): Facebook.com/groups/119684931960080/?ref=br_rs Patreon: Patreon.com/NRQpodcast
Music provided by The Bass Chef. He can be contacted for gigs at the following:
 Twitter: @The_Bass_Chef
 Snapchat and Instagram: thebasschef
 Email: thebasschef@gmail.com 
Soundcloud: Bass Chef