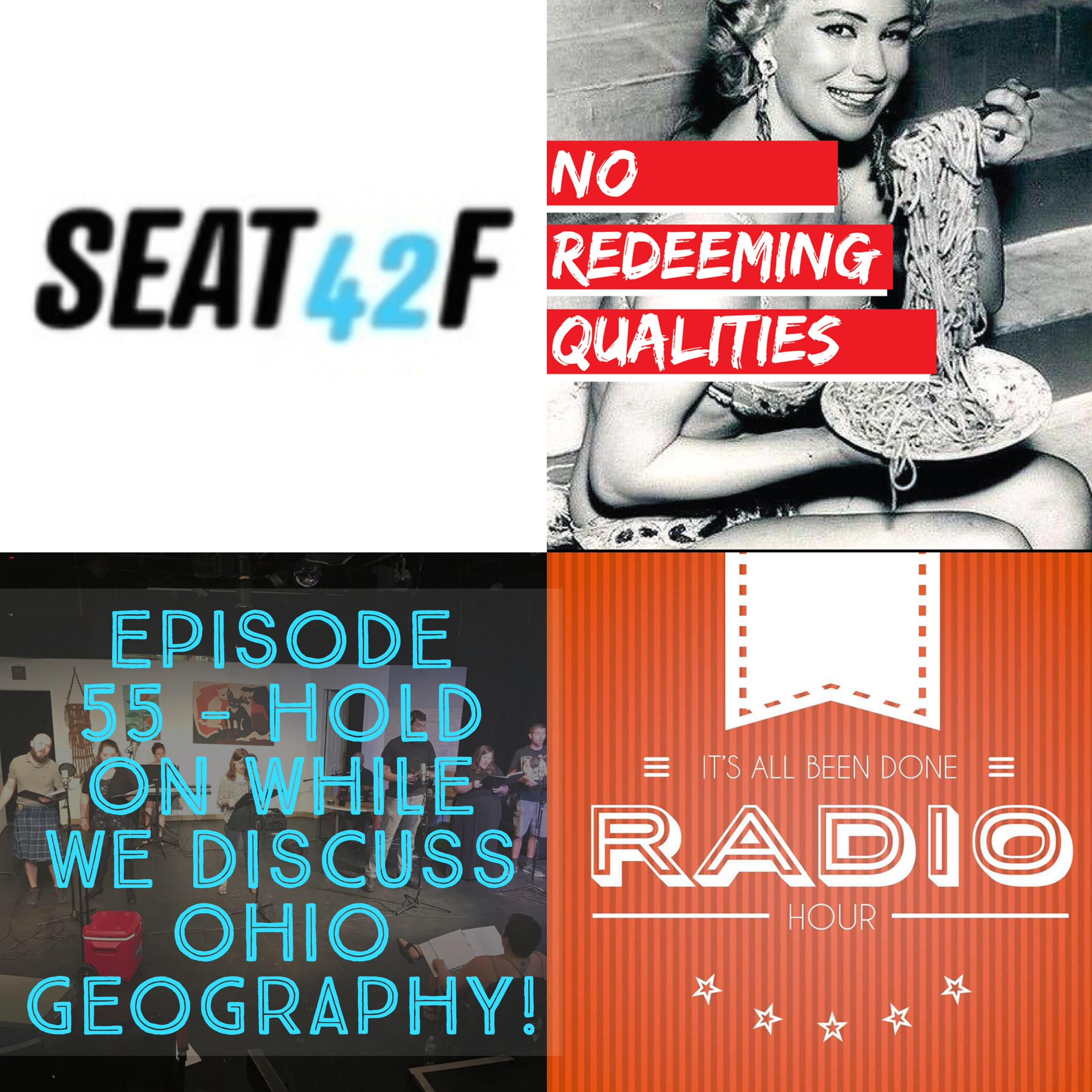 The NRQ boys are joined by Jerome Wetzel, tv critic and creator of the It's All Been Done Radio Hour. They discuss the beginnings of his network, how Jerome first got involved in the world of theater and podcasting, his flagship live show, and overall just bitch about tv shows.
To listen to the It's All Been Done Radio Hour and much more, check out: https://www.itsallbeendoneradiohour.com/ https://www.facebook.com/IABDPresents/ https://twitter.com/iabdpresents https://www.instagram.com/iabdpresents
For Jerome television reviews, head to: https://seat42f.com/
Follow NRQ! It's the best way to find new episodes, see memes, and the occasional butt or two!
Website: NRQpodcast.com Facebook: Facebook.com/NRQpodcast                                Twitter: Twitter.com/NRQ_podcast  Instagram: Instagram.com/NRQpodcast      Youtube: Youtube.com/channel/UCEmxHabHFkSnXnQhYJpEWPQ Facebook Group (it's lit): Facebook.com/groups/119684931960080/?ref=br_rs Patreon: Patreon.com/NRQpodcast
Music provided by The Bass Chef. He can be contacted for gigs at the following: Twitter: @The_Bass_Chef Snapchat and Instagram: thebasschef Email: thebasschef@gmail.com Soundcloud: Bass Chef