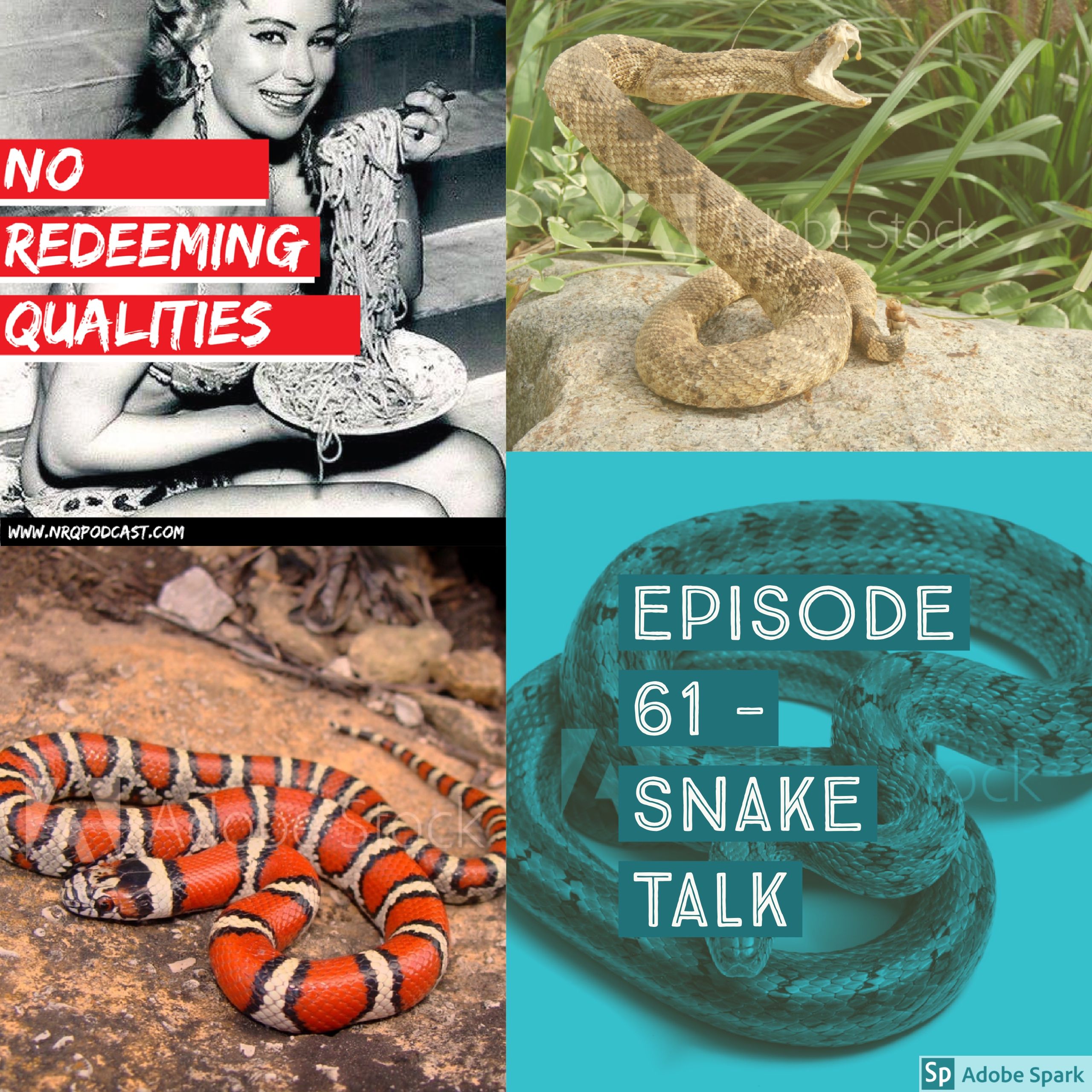 NRQ is about to get…cheesy…because today we're joined by Houston comedian Dale Cheesman! We discuss life in the Houston comedy scene, Hawaii missile drills, butter sex, school mascots, retard strength, snakes, and hecklers.
Support local comedy by checking out Dale Cheesman at the Houston Improv on Feb. 8th. Tickets available at: https://goo.gl/wAtuAm
Sponsor's for today's episode are: https://wildsouthtea.com/ https://defendmetexas.com/
Follow NRQ! It's the best way to find new episodes, see memes, and the occasional butt or two!
Website: NRQpodcast.com Facebook: Facebook.com/NRQpodcast                                Twitter: Twitter.com/NRQ_podcast  Instagram: Instagram.com/NRQpodcast      Youtube: Youtube.com/channel/UCEmxHabHFkSnXnQhYJpEWPQ Facebook Group (it's lit): Facebook.com/groups/119684931960080/?ref=br_rs Patreon: Patreon.com/NRQpodcast
Music provided by The Bass Chef. He can be contacted for gigs at the following:
 Twitter: @The_Bass_Chef
 Snapchat and Instagram: thebasschef 
Email: thebasschef@gmail.com
 Soundcloud: Bass Chef