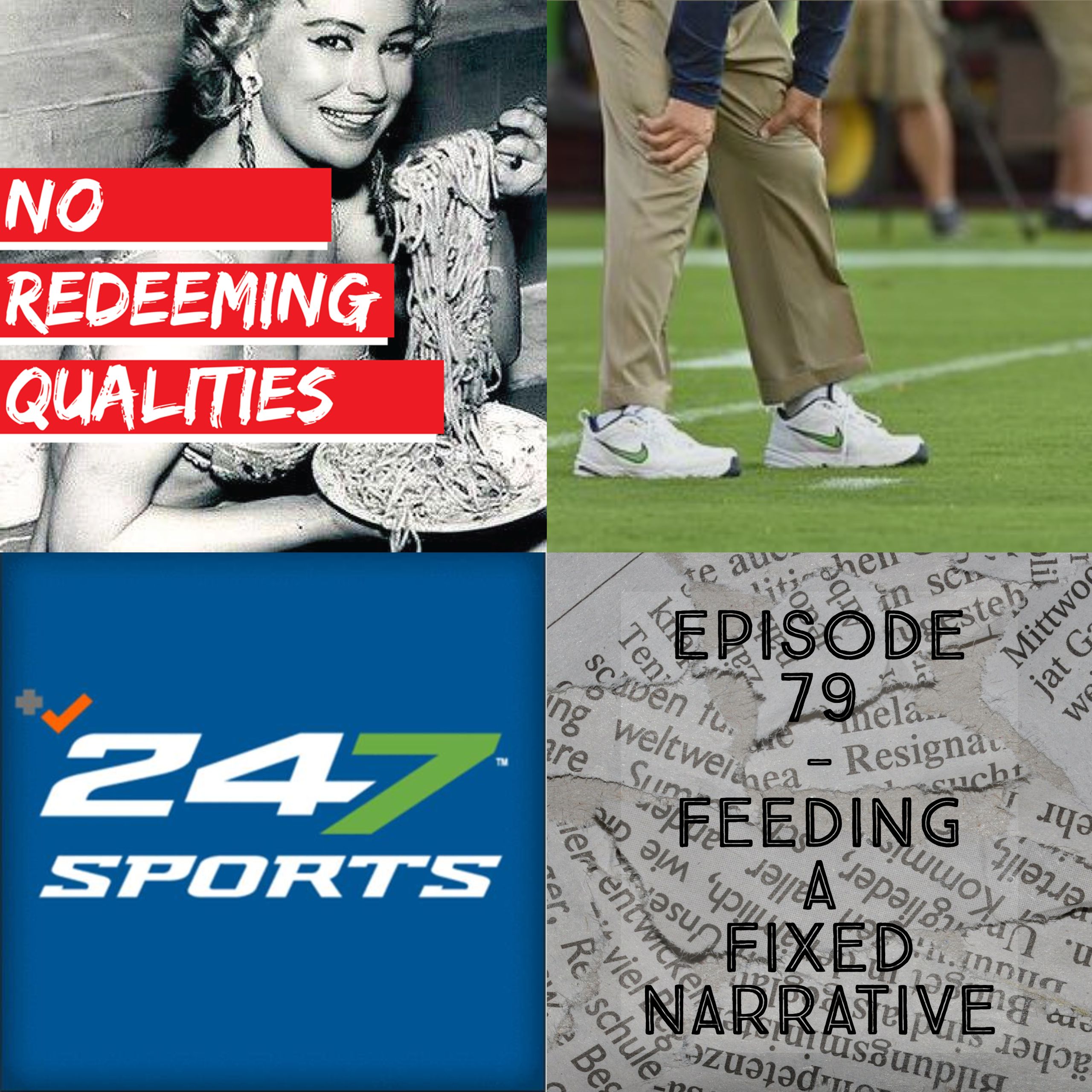 Derek Lewis is a sportswriter for 24/7 Sports. Although he mostly covers the Seattle Seahawks, he has worked in both print and broadcast journalism, including experience as the head sports editor of a newspaper. He joins NRQ to discuss the opening NFL season, life as a sportswriter, the Nike controversy, Twitter beef, and Pete Carroll's white shoes.
Follow Derek Lewis at:
247sports.com/nfl/seattle-seahawks                                    Facebook.com/seattleseahawks247/ Twitter.com/drlewisbookit?lang=en
Follow NRQ! It's the best way to find new episodes, see memes, and the occasional butt or two!
Website: NRQpodcast.com Facebook: Facebook.com/NRQpodcast                                Twitter: Twitter.com/NRQ_podcast  Instagram: Instagram.com/NRQpodcast      Youtube: Youtube.com/channel/UCEmxHabHFkSnXnQhYJpEWPQ Facebook Group (it's lit): Facebook.com/groups/119684931960080/?ref=br_rs Patreon: Patreon.com/NRQpodcast
Sponsor's for today's episode are:                                                                  Podcastrepublic.net                 
Music provided by The Bass Chef. He can be contacted for gigs at the following: Twitter: @The_Bass_Chef Snapchat and Instagram: thebasschef Email: thebasschef@gmail.com Soundcloud: Bass Chef