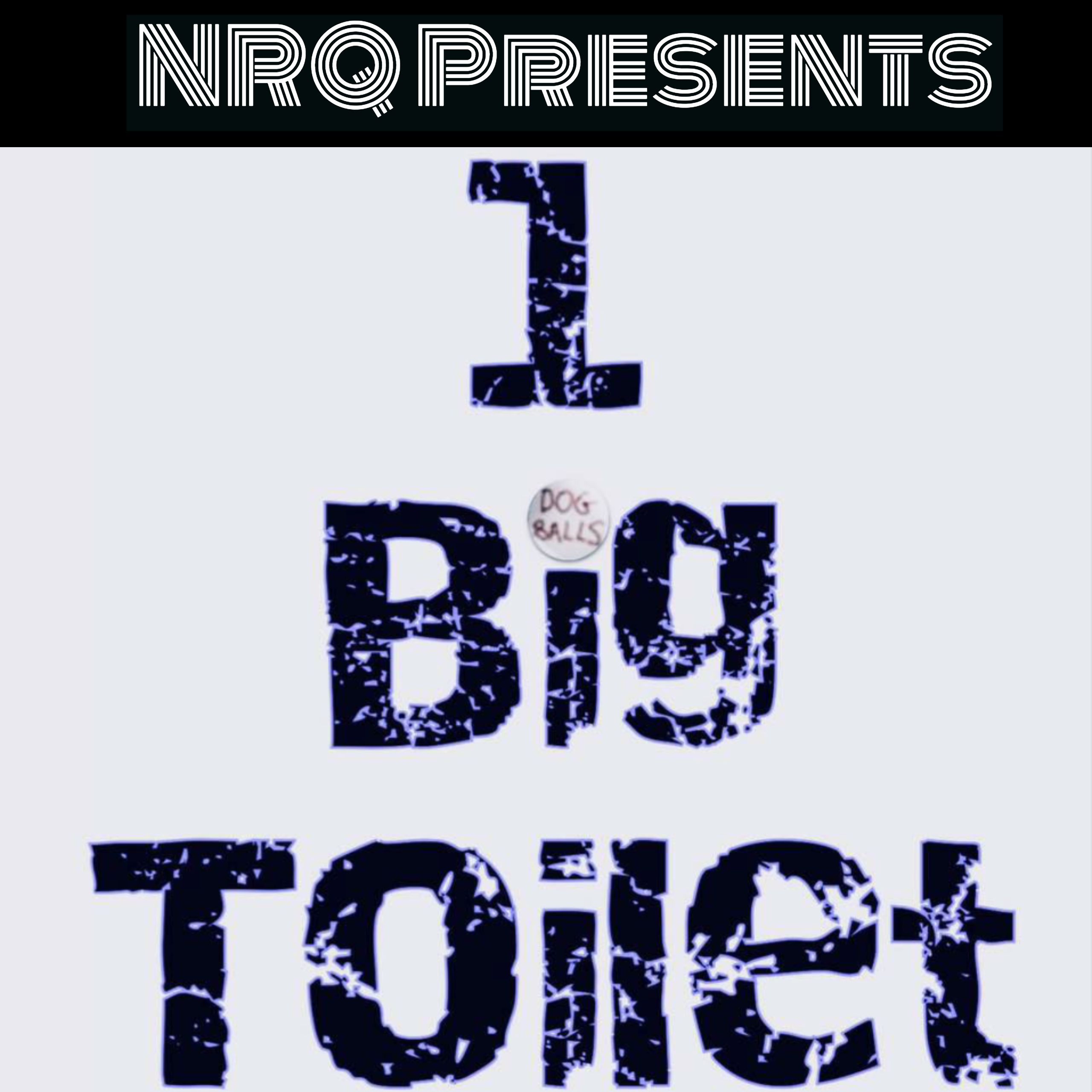 NRQ's new company Gamma Gator Productions is making podcasts, and 1 Big Toilet is the first one! So, if you like politics, you aren't gonna wanna miss it! And if you hate politics, you should still give it a listen because it's funny and informative!
Check out 1 Big Toilet at: https://the1bigtoilet.podbean.com/
Follow the No Redeeming Qualities Podcast! It's the best way to find new episodes, see memes, and check out the occasional butt or two!
Website: NRQpodcast.com Facebook: Facebook.com/NRQpodcast                                Twitter: Twitter.com/NRQ_podcast Instagram: Instagram.com/NRQpodcast Facebook Group (it's lit): Facebook.com/groups/119684931960080/?ref=br_rs Patreon: Patreon.com/NRQpodcast