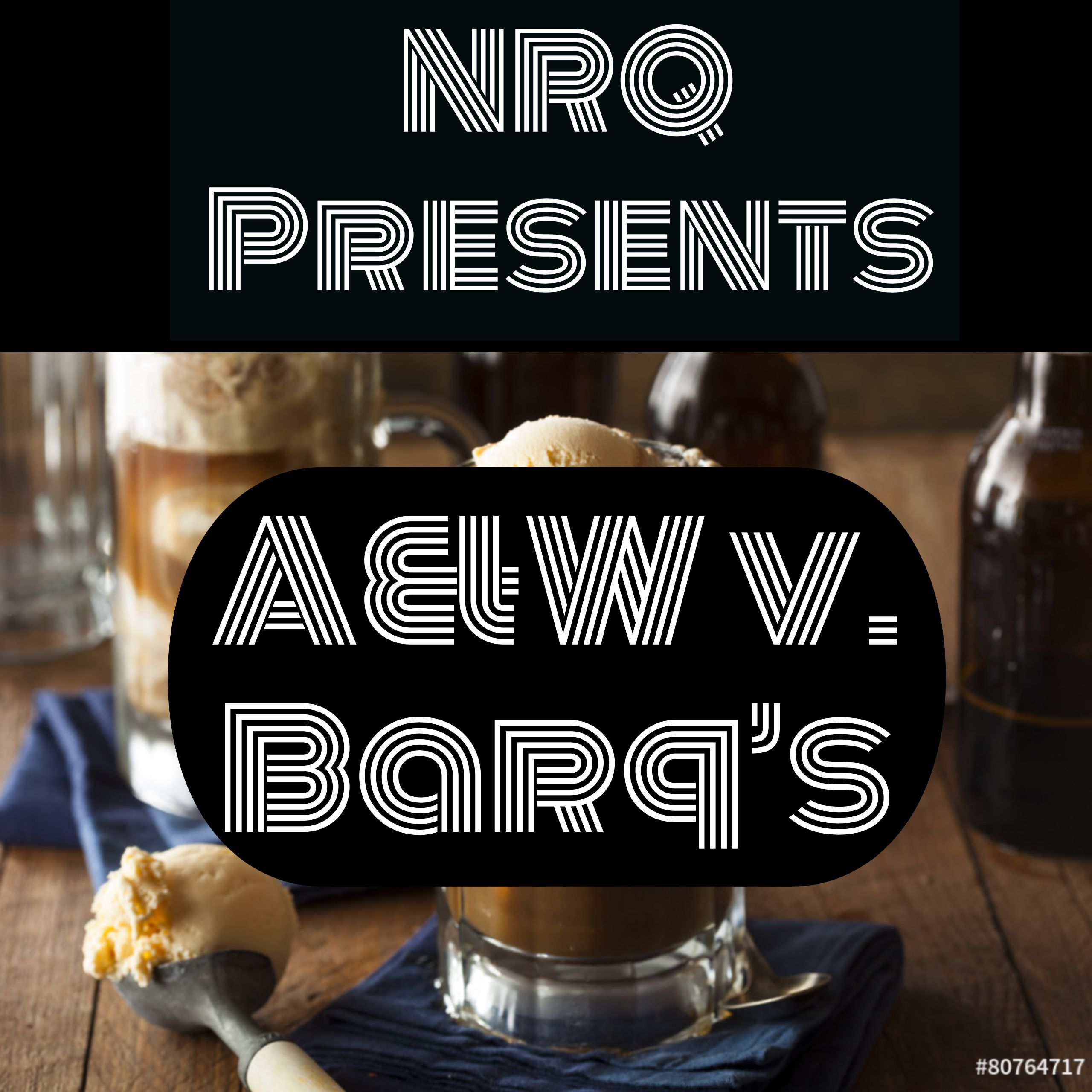 Zipp is fed up with Bob talking shit on his beloved Barq's Root Beer. So, to shut him up once and for all and prove Barq's place at the top of the Root Beer food chain, Zipp conducts a blind taste.
Will Bob correctly select A&W, his so called 'favorite' root beer? Listen and find out!
Sponsor's for today's episode are:
 Podcastrepublic.net
 Audibletrial.com/NRQpodcast
Follow NRQ! It's the best way to find new episodes, see memes, and the occasional butt or two!

Website: NRQpodcast.com 
 Facebook: Facebook.com/NRQpodcast                                Twitter: Twitter.com/NRQ_podcast                                
Instagram: Instagram.com/NRQpodcast   Youtube: Youtube.com/channel/UCEmxHabHFkSnXnQhYJpEWPQ 
 Facebook Group (it's lit): Facebook.com/groups/119684931960080/?ref=br_rs
 Patreon: Patreon.com/NRQpodcast