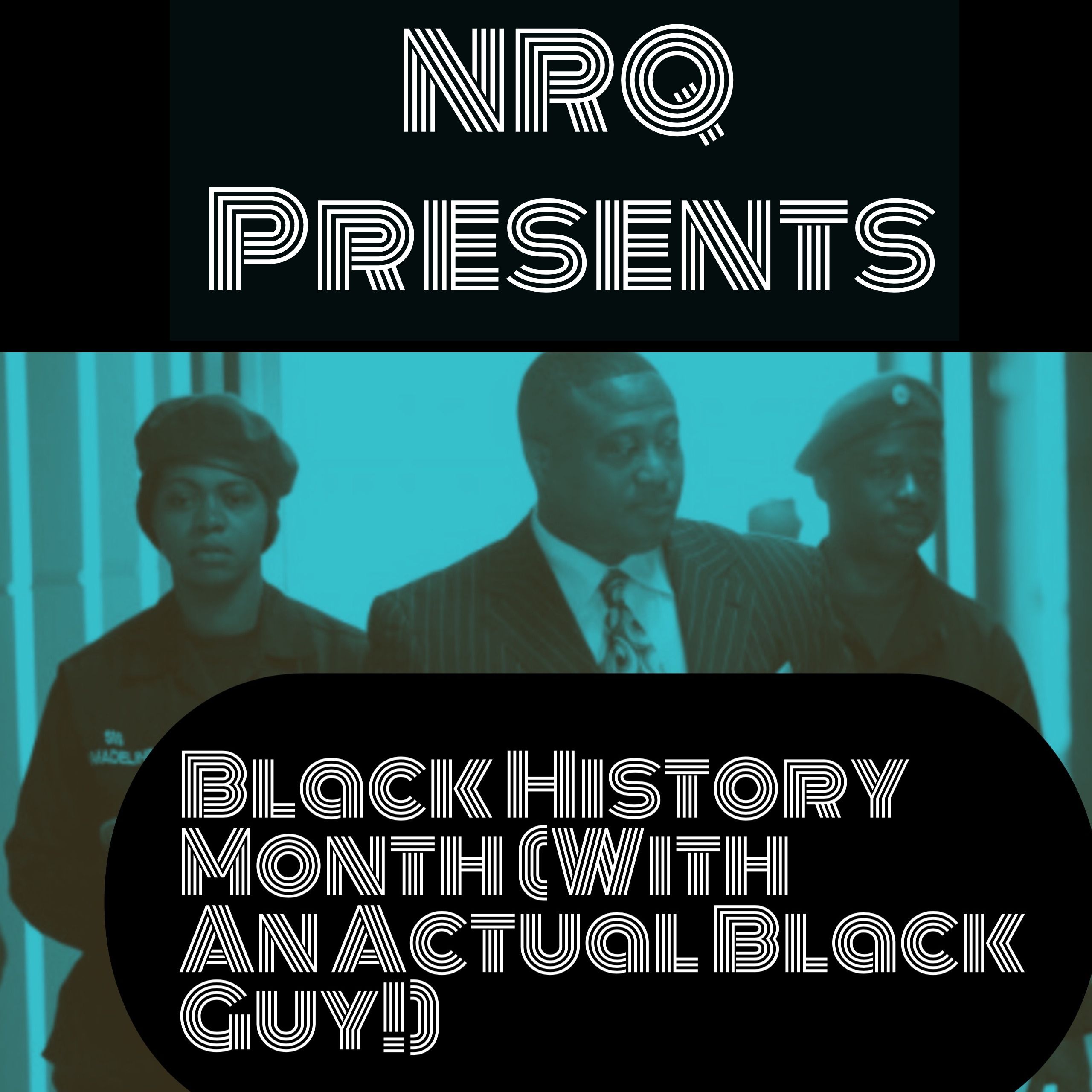 Despite being a near expert on African-American culture, Zipp asks Houston's own the Bass Chef to join him for a discussion over Black History Month. Seriously though, don't show this to Quanell X.
Check out The Jeff and Greg Podcast at: https://www.stitcher.com/podcast/jeff-greg-podcast/the-jeff-greg-podcast
https://www.facebook.com/JnGpod/
Follow NRQ! It's the best way to find new episodes, see memes, and the occasional butt or two!
Website: NRQpodcast.com Facebook: Facebook.com/NRQpodcast                                Twitter: Twitter.com/NRQ_podcast  Instagram: Instagram.com/NRQpodcast      Youtube: Youtube.com/channel/UCEmxHabHFkSnXnQhYJpEWPQ Facebook Group (it's lit): Facebook.com/groups/119684931960080/?ref=br_rs Patreon: Patreon.com/NRQpodcast