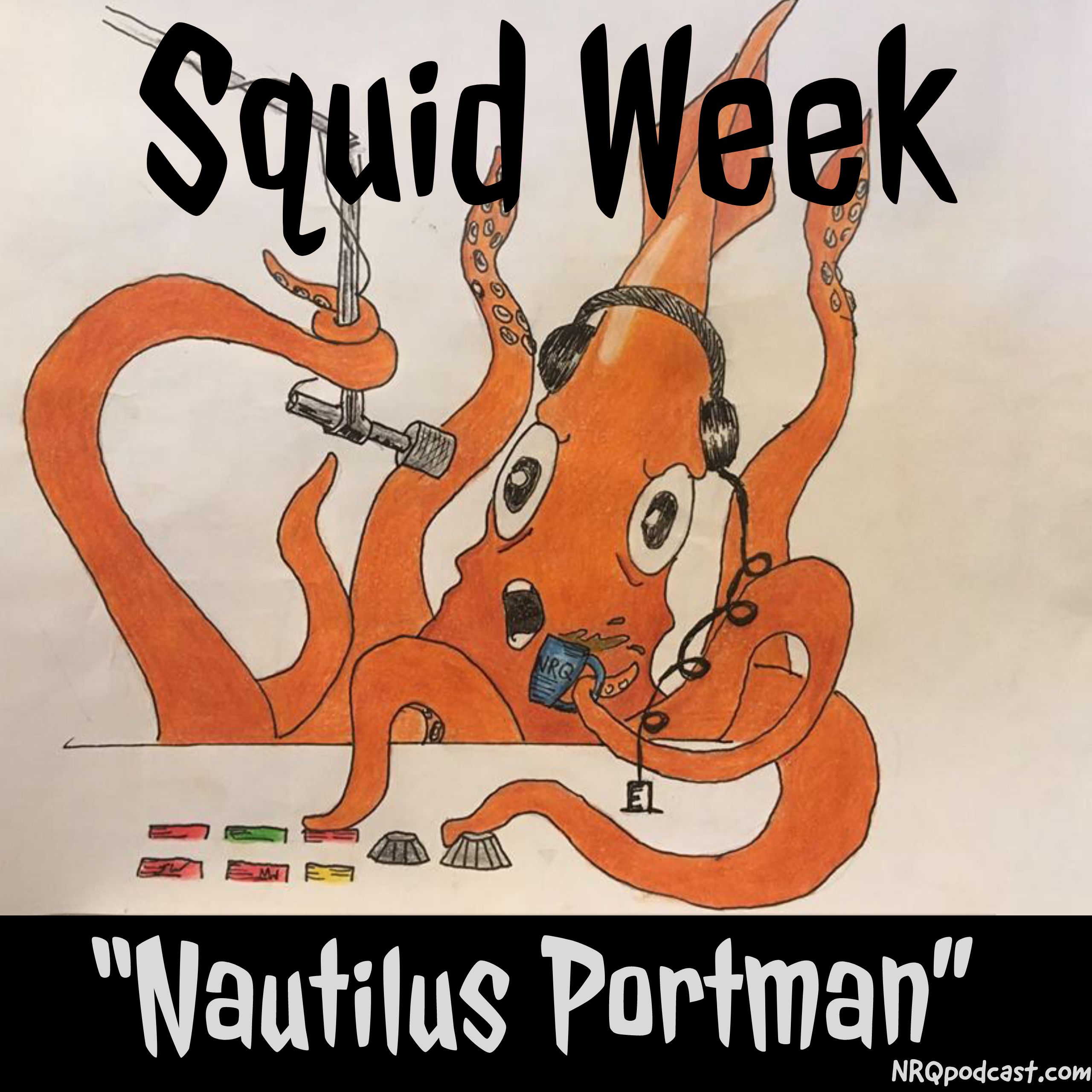 There's a lot of famous squid out there, but who's the most famous of them all? The Giant Squid from 20,000 Leagues Under The Sea? Squidward Tentacles? Squiddly Diddly? Wait, who the hell is Squiddly Diddly? Listen and learn about him and even more fictitious squid!
Squids (Squid Week Theme) by Secretbeach. Check them out at:  Facebook: Facebook.com/secretbeachband/                                                  Twitter: Twitter.com/secretbeachband                          Instagram: Instagram.com/secretbeachband/
And make sure you listen to Secretbeach's new EP, "My Dead Garden! https://open.spotify.com/album/3HlaAzAhbcEgpXisx3yaYs
Special thanks to Steve for creating the Squid Week artwork!
Enjoying Squid Week? Check out more of Bob and Zipp on their podcast No Redeeming Qualities!
Website: NRQpodcast.com Facebook: Facebook.com/NRQpodcast                                Twitter: Twitter.com/NRQ_podcast  Instagram: Instagram.com/NRQpodcast      Youtube: Youtube.com/channel/UCEmxHabHFkSnXnQhYJpEWPQ Facebook Group (it's lit): Facebook.com/groups/119684931960080/?ref=br_rs Patreon: Patreon.com/NRQpodcast