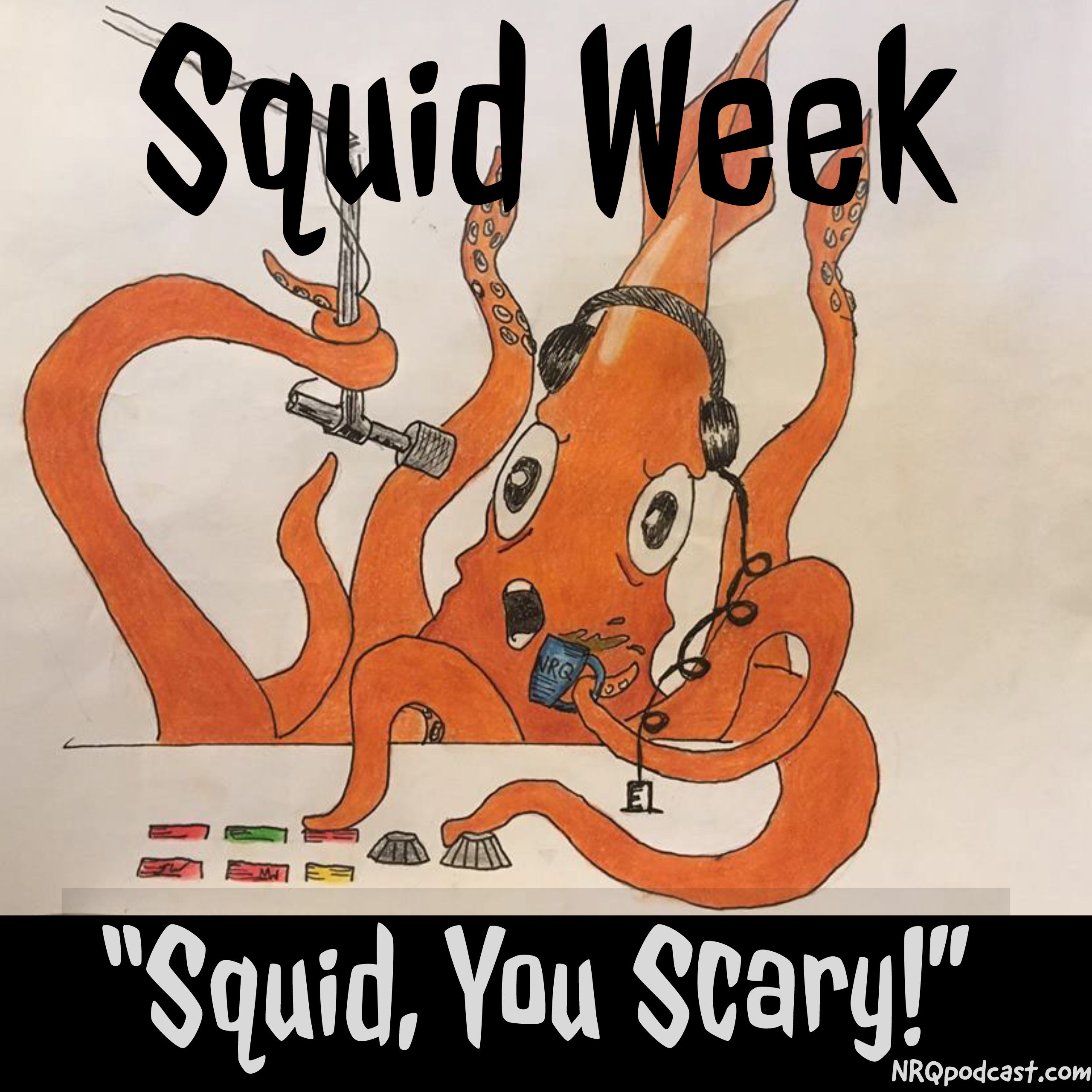 Just how big is a Giant Squid? And what do you mean there's an even bigger squid than that??
Join Bob and Zipp as they give you the run down on just how dangerous a squid really is to the average human (here's a hint, they're not)
Squids (Squid Week Theme) by Secretbeach. Check them out at: Facebook: Facebook.com/secretbeachband/ Twitter: Twitter.com/secretbeachband Instagram: Instagram.com/secretbeachband/
And make sure you listen to Secretbeach's new EP, "My Dead Garden"! https://open.spotify.com/album/3HlaAzAhbcEgpXisx3yaYs
Special thanks to Steve for creating the Squid Week artwork!
Enjoying Squid Week? Check out more of Bob and Zipp on their podcast No Redeeming Qualities!
Website: NRQpodcast.com Facebook: Facebook.com/NRQpodcast                                Twitter: Twitter.com/NRQ_podcast  Instagram: Instagram.com/NRQpodcast      Youtube: Youtube.com/channel/UCEmxHabHFkSnXnQhYJpEWPQ Facebook Group (it's lit): Facebook.com/groups/119684931960080/?ref=br_rs Patreon: Patreon.com/NRQpodcast