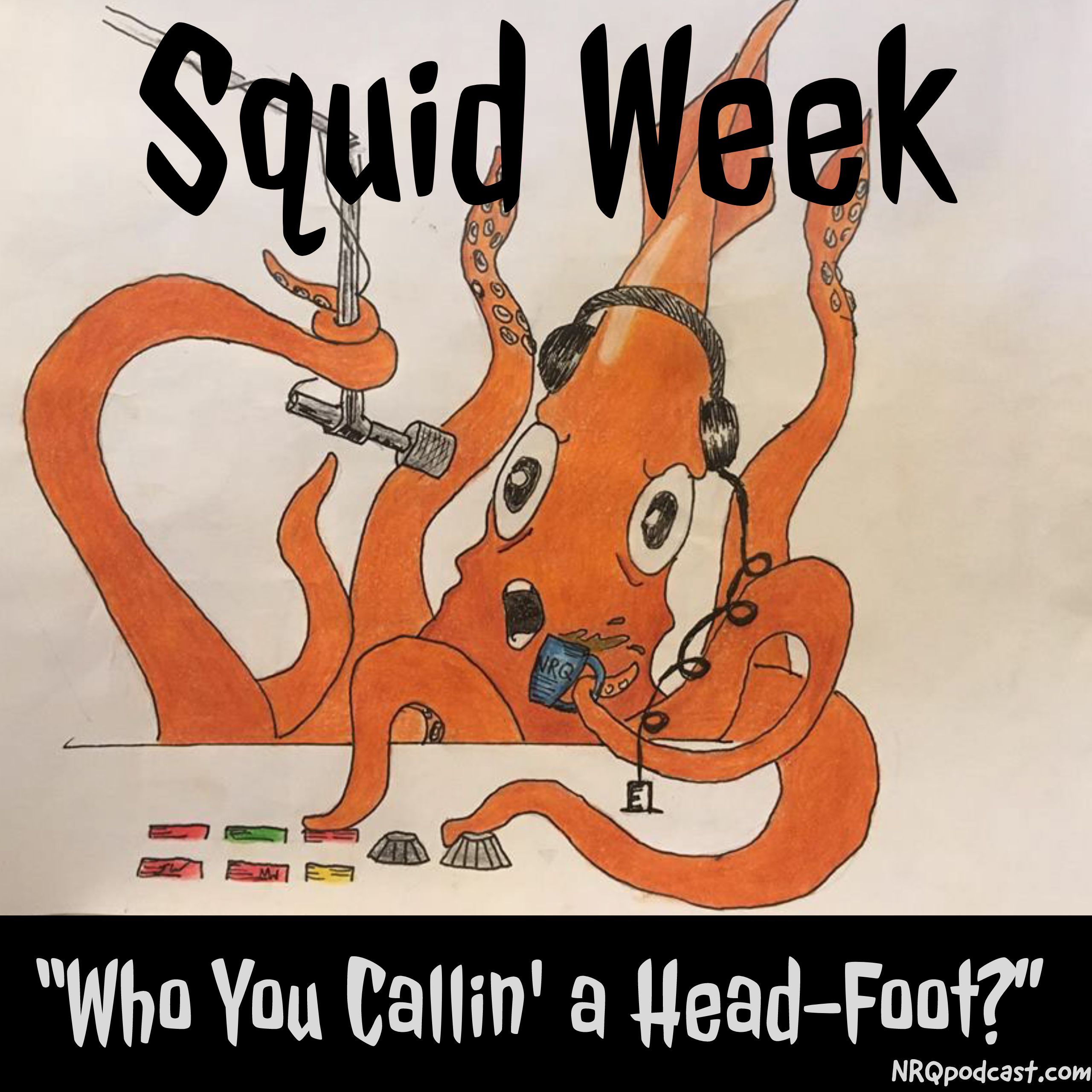 While everyone knows the squid is the greatest of all cephalopods, we still feel it's fair to give the octopus, the cuttlefish, and the nautilus their chance in the limelight.
How exactly does a octopus 'inject' venom into its prey? What exactly is the difference between a squid and a cuttlefish? And what in the name of God is a nautilus exactly? Listen and find out!
Squids (Squid Week Theme) by Secretbeach. Check them out at:  Facebook: Facebook.com/secretbeachband/                                                  Twitter: Twitter.com/secretbeachband                          Instagram: Instagram.com/secretbeachband/
And make sure you listen to Secretbeach's new EP, "My Dead Garden! https://open.spotify.com/album/3HlaAzAhbcEgpXisx3yaYs
Special thanks to Steve for creating the Squid Week artwork!
Enjoying Squid Week? Check out more of Bob and Zipp on their podcast No Redeeming Qualities!
Website: NRQpodcast.com Facebook: Facebook.com/NRQpodcast                                Twitter: Twitter.com/NRQ_podcast  Instagram: Instagram.com/NRQpodcast      Youtube: Youtube.com/channel/UCEmxHabHFkSnXnQhYJpEWPQ Facebook Group (it's lit): Facebook.com/groups/119684931960080/?ref=br_rs Patreon: Patreon.com/NRQpodcast